Here's to a more sustainable and collaborative world. For our part, we make creative and socially impactful commercials and documentaries.
A Sharp Show
Actors' Equity
California Alliance of Farmers' Markets
Caspian Agency
CDC Foundation
Cynthia Ling Lee
Create Economy Create Justice
Contra-Tiempo
Community Services Unlimited
Ella's Foundation
Foster Care Connect
Inspiration House
Los Angeles Dance Festival
Lionel Popkin
Phenom
Ross Communications
Showcat Goldstrand Productions
Support Black Theatre
The Ensemble Theatre (Houston)
The Silver Room
Sheetal Ghandi
Timmie The Teacher
Viver Brasil
UCLA
URBAN FOOD CHAIN
The interdependence of wellness, enterprise, and
community where we thrive.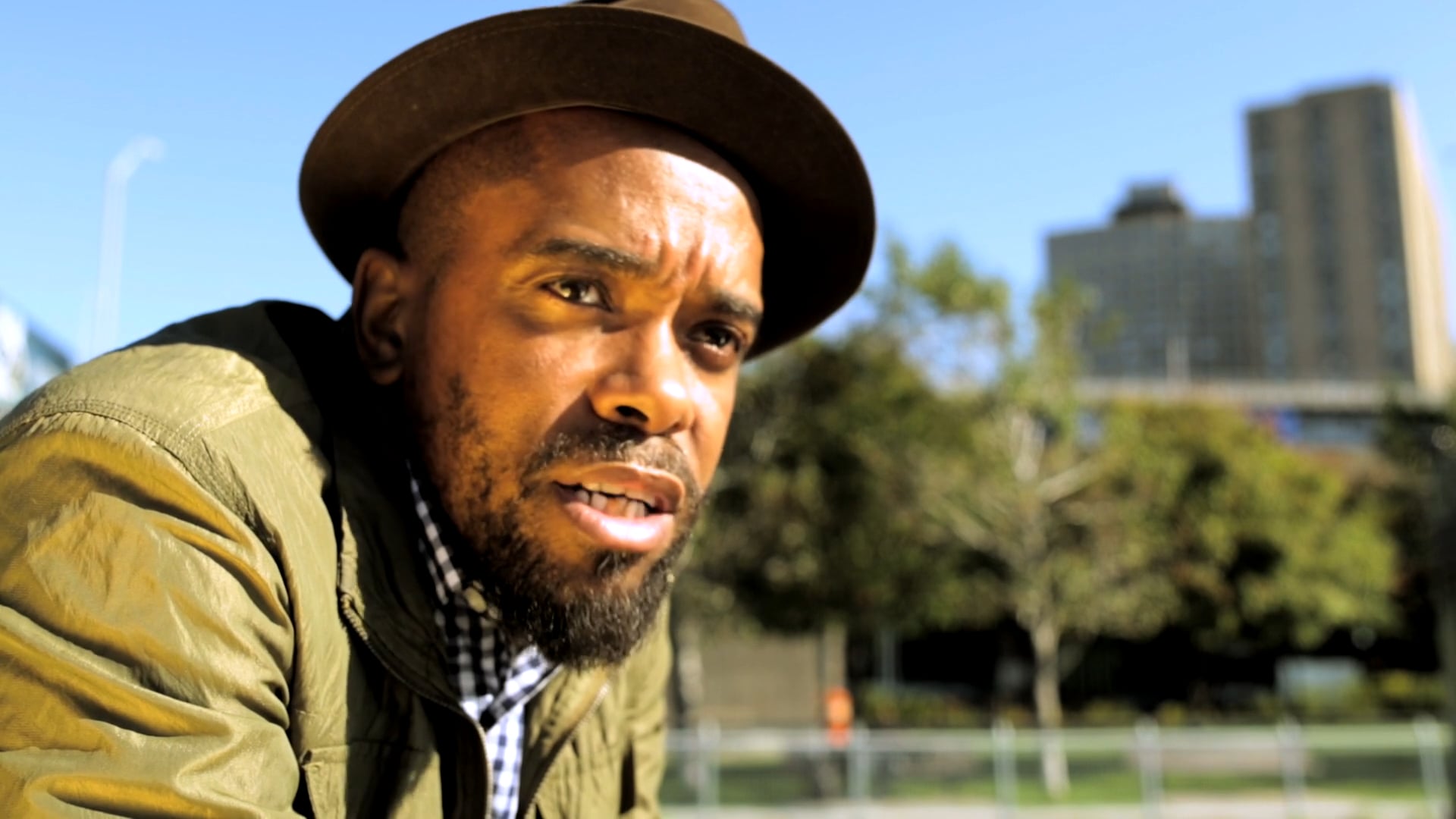 URBAN FOOD CHAIN
In this upcoming series, Hip Hop artist and wellness advocate, Stic.man, immerses himself in the urgency that is the sustainability movement. His journey celebrates innovators that create enterprise and wellness in communities of color.
TIFFANY JUDKINS
PRODUCER
DIRECTOR
SACAAR WILLIAMS
DIRECTOR
EDITOR
​
We are a dynamic group of storytellers in love with projects that in some way make the world a better place. We want to help you engage your audience with authentic, creative storytelling.
​
Silverlake /Los Angeles Chicago
Founder of Kinship Filmworks, Tiffany produces documentary style content authentic to social enterprises, non-profits, and brands. A Black Public Media Fellow, her
Broadcast credits include Maryland Public Television, WTTW Chicago, and ESPN. Film credits include "A Lawyer Walks into A Bar" and "Samsara". Always down to make some art and do some good in the world. If you share a mission of social justice, please be in touch.
​
MEENA MURGEESAN
DIRECTOR
EDITOR